A Little Bit About Gene Stimson
Gene's of Apple Valley is a Minneapolis South Metro based Residential and Commercial Construction company that began in April of 1982.
While preparing to graduate from high school, Gene began knocking on doors all around the Apple Valley, Rosemount, and Lakeville areas looking for work. His first customer hired him to do a basement drywall job. 
It suited him well. With his 3 years of experience at Vogel Remodeling while still in high school, Gene was ready to begin a successful business that has lasted for 35 plus years and is still going strong in Commercial and Residential Construction and Remodeling.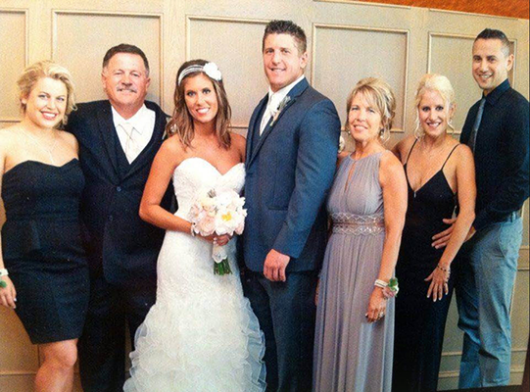 Gene and his wife have been married for almost 35 years and have 3 children. His family and business have found a higher road to survive the test of time. Gene has been blessed with many varieties of jobs during his career; commercial and residential, home building and remodeling, including basement bathroom and deck additions. All aspects of needed construction are encompassed in his 35 plus years of experience. Call us today at (952) 892-0060.