Residential & Commercial
Construction Services
Residential And Commercial Roofing
Homes are a major investment and new roof plays a critical part in protecting the investment, it can really transform the look—helping to give you an edge over the other properties for sale in your neighborhood. New roof ranks right up there with remodeling a kitchen or bathroom on return on investment.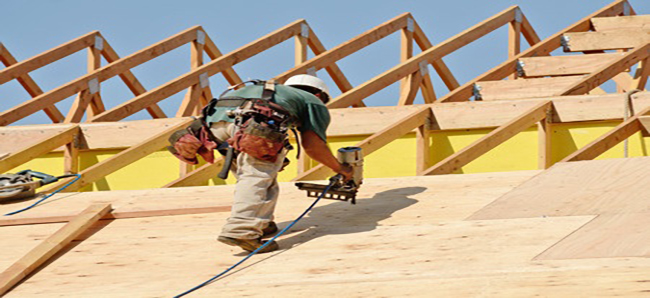 Commercial projects have their own unique requirements, codes, and various regulations that have to be considered for each type of building such as apartments, malls, hospitals, office buildings, storage buildings, shopping malls, airports, government buildings, and so on.
Gene's of Apple Valley Construction has 35+ years of experience in designing custom bids that will let you know exactly how much your roof will cost, and a team of expert installers who will get the job done right.
Residential And Commercial Siding Installation
Choosing the best company for the job can be a daunting task, but you relax when you call Gene's of Apple Valley Construction. Our professional team of expert siding installers will increase the energy efficiency of your home and make it beautiful.
The siding is extremely durable and is well capable of withstanding even the harshest weather conditions for many years to come. It provides good protection to your home against wind and rain damage, and even hail.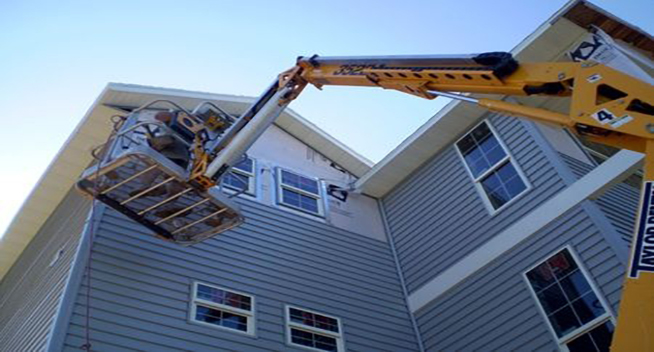 Deck Designs To Create A Great Outdoor Living Space
A well-designed deck can be a wonderful addition to your home, providing outdoor space for relaxing and entertaining. It's essential that any deck installation project is done properly with solid footings, structural supports, and efficient egress to and from the house. Go to Gene's Apple Valley Construction for a professional job that is guaranteed. Call today, (952) 892-0060!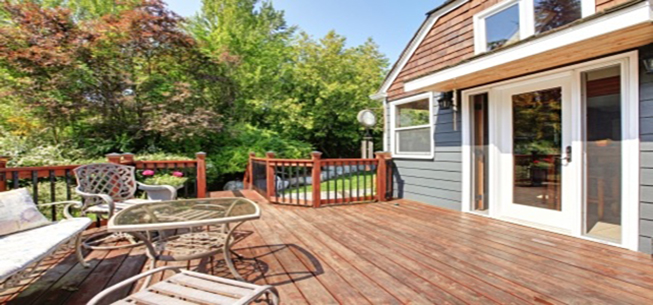 When you are dealing with water damage, immediate action is crucial. If water damage isn't properly treated, dangerous molds will begin to grow very quickly. We take the time to ensure that no mold has begun to grow from your water damage. If mold is present, our specialized mold removal team will take care of any evidence of mold.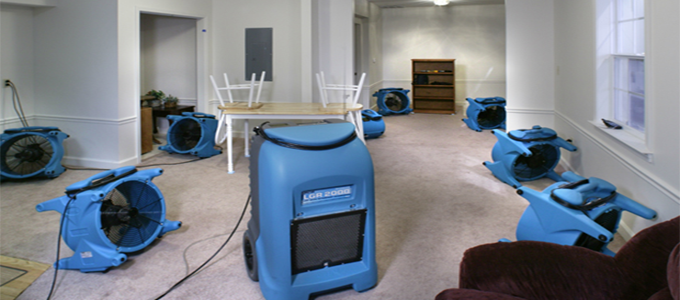 Gene's of Apple Valley Construction responds immediately and uses the most advanced equipment and techniques to remove the water quickly. We closely monitor and document the drying process to verify your property is dried properly and completely to ensure mold damage does not add to your problems.
Ice damage is another problem in our harsh MN climate. Don't let your house be compromised. Call us today at (952) 892-0060 for a free inspection.